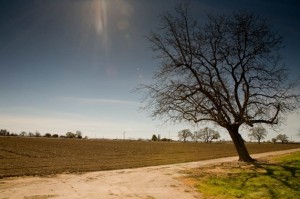 Welcome to the new LangeVineyards.com. Like Stanton's approach to wine grape growing, we have been meticulously cultivating our new site in an effort to provide a resource for information on vineyard management and the Lodi Appellation, while spotlighting Stanton Lange as a farmer. Although the focus is simple, farming is not and comprises many layers that all have to work in tandem. With over 40 years of farming under his belt, Stanton has extensive working knowledge of growing grapes and managing vineyards and this blog will serve as the medium in which we will share insights and these subjects and much more.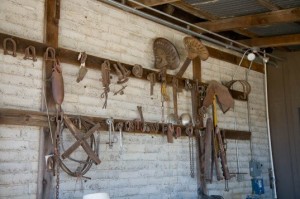 If you've had the opportunity to either work with Stanton or simply talk to him about farming you know that he is not short on information or opinions. Stanton believes in being proactive in the community and spends a good portion of his time on committees promoting the Lodi Appellation. This blog and site hope to share his message and experiences regarding new projects, farming techniques, or maybe even a picture or two of his grandchildren riding on a harvester.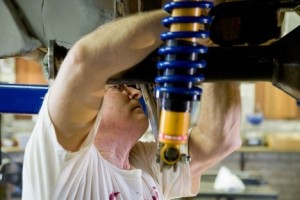 Like wine, this site and blog are best when shared so we invite you to ask questions or provide comment as we plant the seeds and watch our ideas grow. If you have a question on farming or own land and are not sure if a vineyard is the right way to go, please contact Stanton by going to the about section of this site. Thank you for visiting and cheers!